Available Properties
The following is a conglomerate list of all property types that we have available for lease, sale or both. See property descriptions for details. Please contact Patrick or Jesse at 502.459.9975 with questions.
Select Property Category
List of All Properties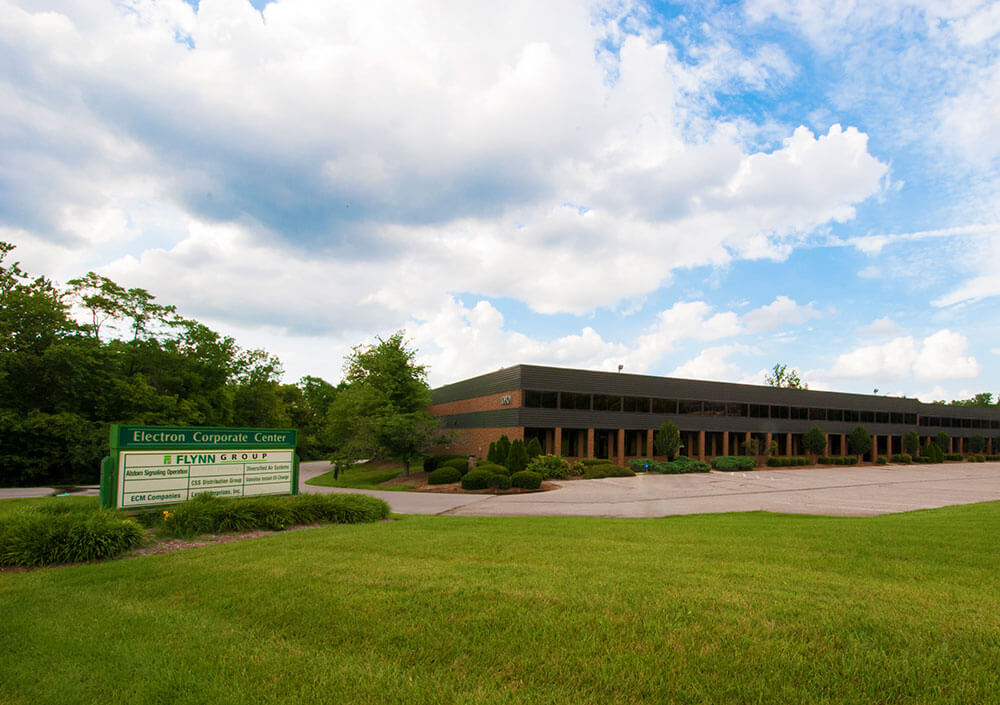 10801 Electron Drive
Louisville, KY ; 40299
Bluegrass Industrial Park is one of the premier business parks in Louisville. Located on Electron Drive near Watterson Trail and Blankenbaker Parkway, this Corporate Center offers flex office/warehouse space excellent for any busy distribution business.
3524 South Preston Highway
Shepherdsville, KY ; 40165
This farm is situated just behind the rest area on I-65 serving south bound traffic and on South Preston just south of Shepherdsville.
12911 South Preston Highway
Lebanon Junction, KY ; 40150
Prime interchange land just 25 minutes south of UPS World Hub. Perfect for distribution or manufacturing being situated at Exit 105 in the southeast quadrant of the I-65 interchange.
Chapeze Lane
Shepherdsville, KY ; 40165
This property was state owned with the intention of constructing a rest area to mirror the one located just across I-65 serving the southbound lanes. When this plan was abandoned the property was put back on the market. Incredible visability from I-65, accessed by Chapeze Lane.
4545 Bishop Lane
Louisville, KY ; 40218
Roughly 6,000 feet of total space in two adjoining suites. Suite 102 is laid out in the configuration of a call center of mortgage office with private conference rooms and an open "pit" like area for cubicles.
North Side of Highway 61
Lebanon Junction, KY ; 40150
This property sits approximately a mile east of I-65 on the north side of Highway 61 at the Lebanon Junction Exit. The property is approximately 10 miles from Elizabethtown and 20 miles south of Louisville
5023 Jefferson Boulevard
Louisville, KY ; 40219
62 infill acres between Fern Valley Road and the Outer Loop. Near the Jefferson Mall retail corridor. Property may be sub-divided for appropriate use.
3100 Pond Station Road
Louisville, KY ; 40272
Property has rail access. Rare oppurtunity for heavy industrial in the county/city. Property sits within a half mile of the Gene Snyder interchange at Stonestreet.
5720 Outer Loop
Louisville, KY ; 40219
Jefferson Centre is located near the high traffic intersection of Shepherdsville Road and the Outer Loop.
7933 Aiken Road
Louisville, KY ; 40245
This farm in East Louisville lies just past Lake Forest in a mixed area of upsacle residentail and agricultural land. The property is rolling and has a landing strip and hangar along its southern boundary.
1707 Cedar Grove Road
Shepherdsville, KY ; 40165
Located at the front end of Cedar Grove Business Park and across the street from the Zappos.com. This new 58,300 square foot retail center boasts one of the finest locations in an area exploding with unparalleled growth, with only a few 1,400 square foot spaces available and a magnificent 4,600 square foot restaurant end cap.
4794 South Preston
Shepherdsville, KY ; 40165
This 106 +/- acre tract sits at the intersection of South Preston and 245 on the #112 Exit off of I-65. 15-20 minutes south of Louisville, this property shares the are with Jim Beam and Bernheim Forest.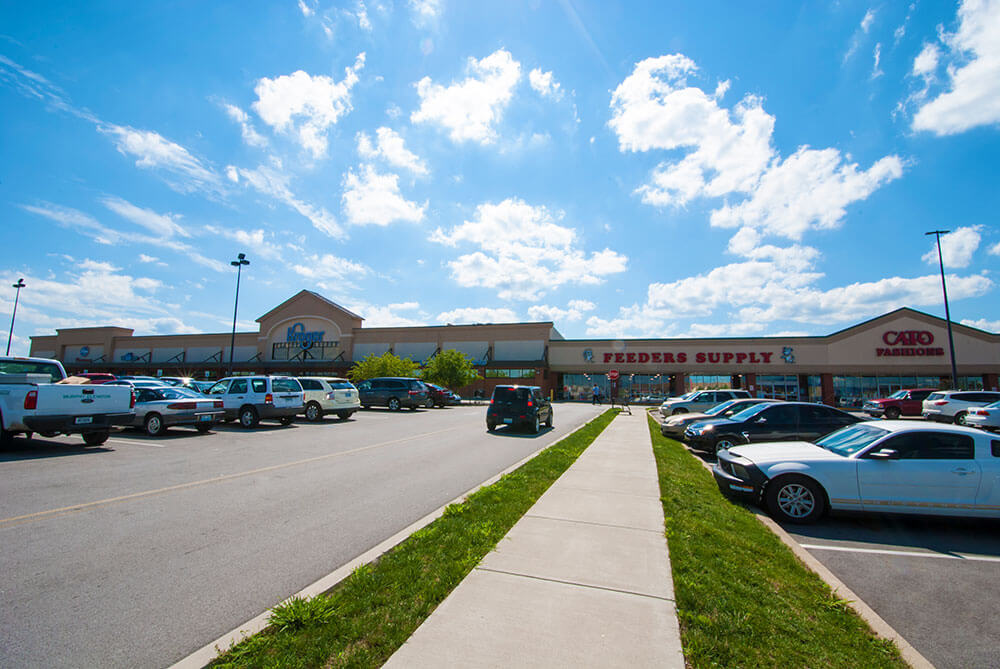 189 Adam Shepherd Parkway
Shepherdsville, KY ; 40165
This busy center is located in a high growth corridor in Bullitt County. With excellent visibility from I-65, convenient quick access off exit 114 on Adam Shepherd Parkway. The center is anchored by Kroger, which has expansion underway! Please call today to check availability and flexible leasing rates!